PROFESSIONAL MEDICAL NETWORK
Connecting Physicians in Africa
Tibalink
Improving the speed and efficiency of care by facilitating medical communication and knowledge transfer within healthcare organisations and between medical colleagues, medical networks, and care teams.
About Us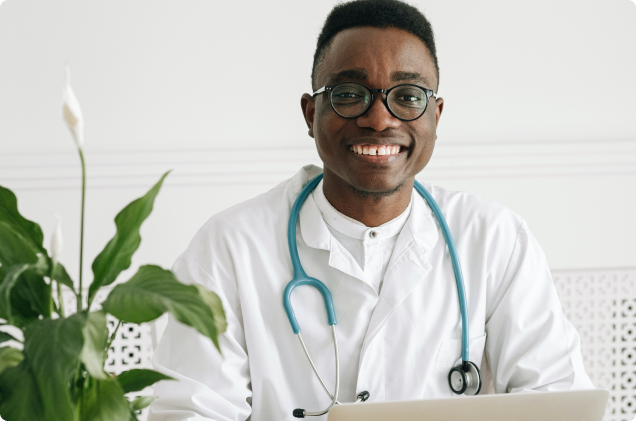 Collaborate.
We facilitate knowledge transfer between colleagues.
Data transfer.
Share medical data safely & securely among staff.
Consult.
Get quality advice from experts in different medical fields.
Our Approach
We have built a secure medical communication platform allowing care providers to improve team communication and engage other experts who can help with questions, share experience & take formal referrals.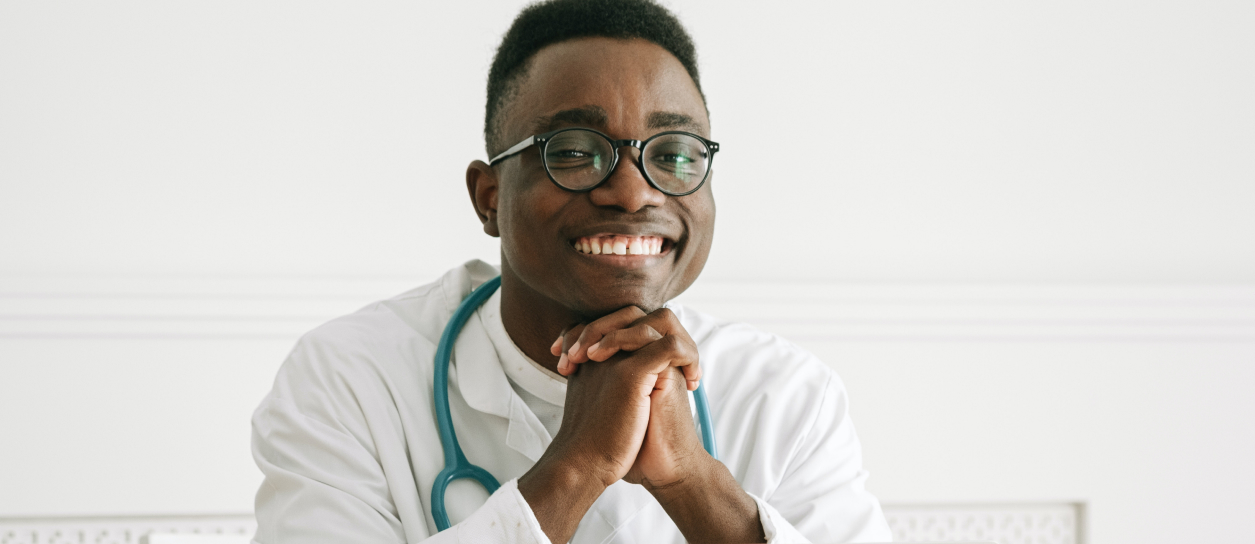 A solution for physicians by physicians.
We appreciate your trust greatly. Our patients choose us and our services because they know we are the best. We offer complete health care to individuals with various health concerns.
Patient List
Organise and curate patient records better.
Chat
Communicate and share media easily and safely.
Group Consults
Consult with other medical peers on diagnoses.
Topics
Learn and engage peers on different medical topics.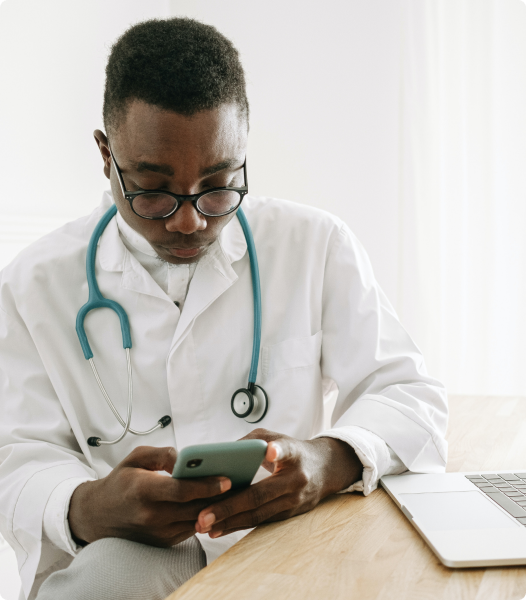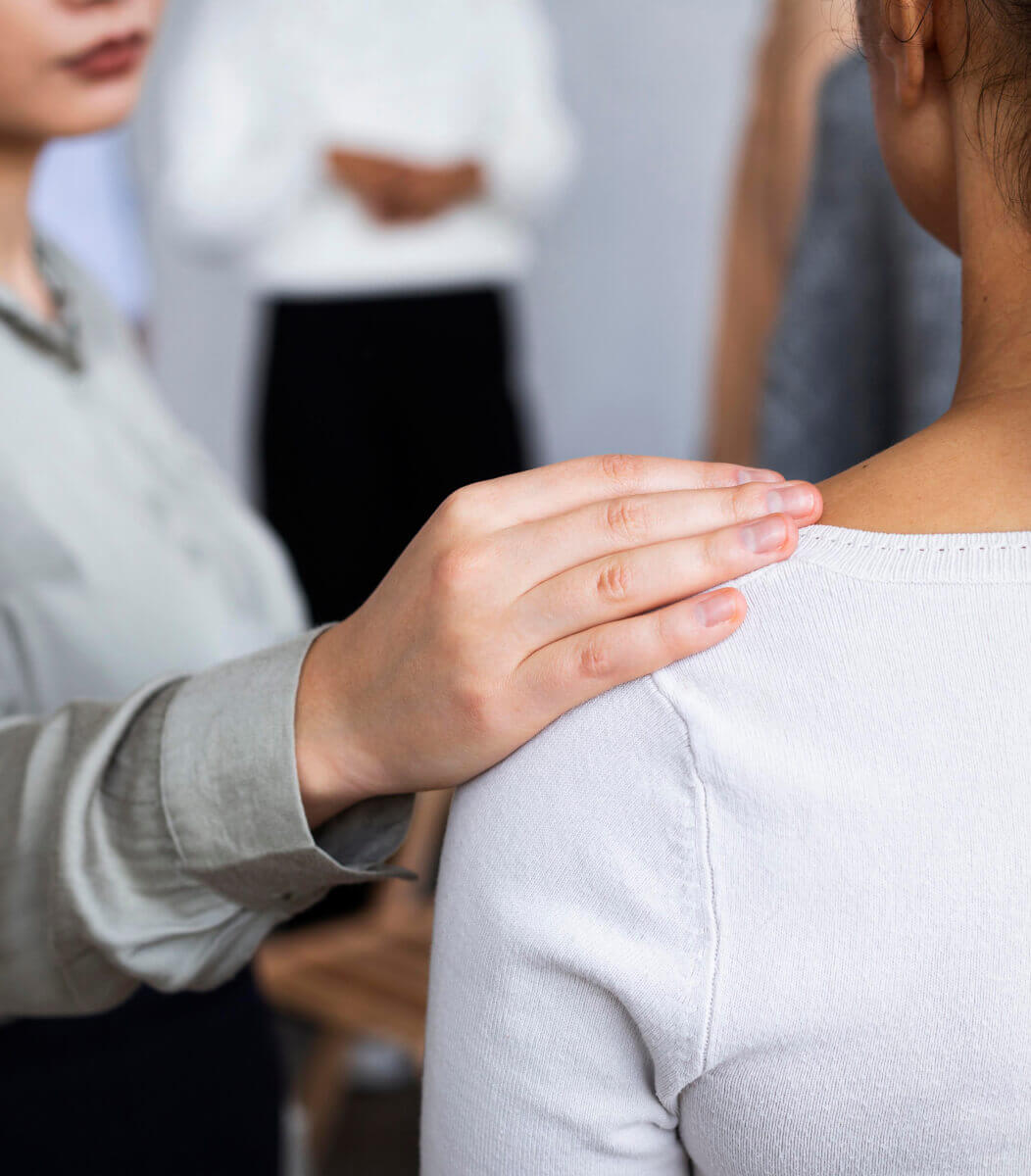 Download the app for free on Google Play Store and be part of the future of medical collaboration.
Get Early Access
Meet Our Medical Specialists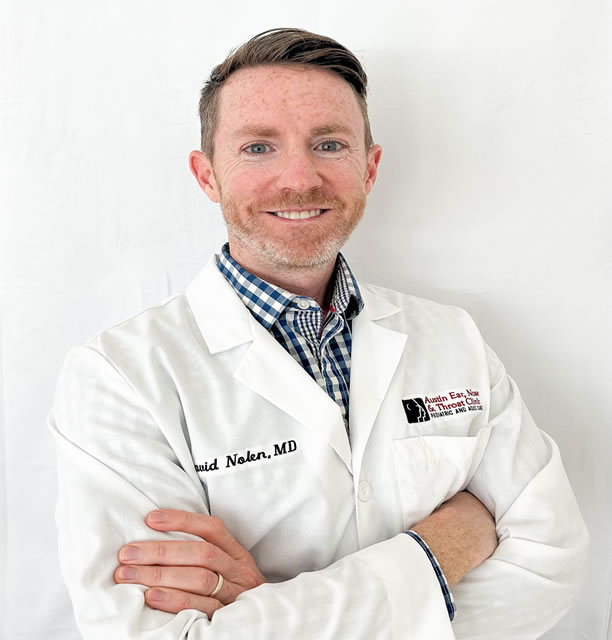 Dr. Nolen
Otolaryngologist, Head and Neck Surgeon, Facial Plastics Surgeon.
Let's Change the Game Together
Like what you have seen? Let's get started. Just fill in a few details and we will get in touch as soon as possible.